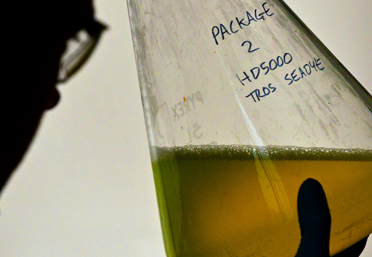 Water Quality
Life and activities in the sea depend on clean and safe water. Access the latest evidence on the physical, chemical and biological characteristics of water.
VIEW TOOLS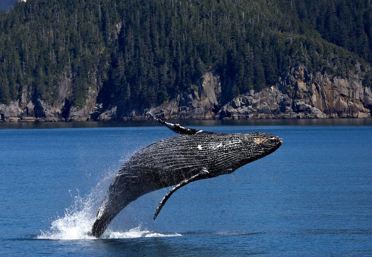 Food Webs & Biodiversity
Marine habitats sustain a vast array of organisms. Explore key indicators of habitat change and species vulnerability used to inform marine biodiversity conservation.
VIEW TOOLS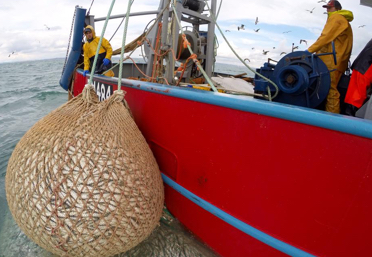 Fisheries
Healthy fish and shellfish stocks support livelihoods and play an important role in marine ecosystems. Discover assessments of fish stock health and sustainability.
VIEW TOOLS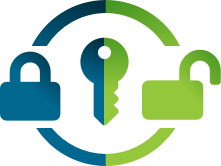 CefMAT tool access
You must be logged in to the site to use the assessment tool. Assessments displaying an unlocked green padlock are of public access to registered users, other functionality is restricted to users with a formal assessors role.
Request access here